Specializing in post operative pain relief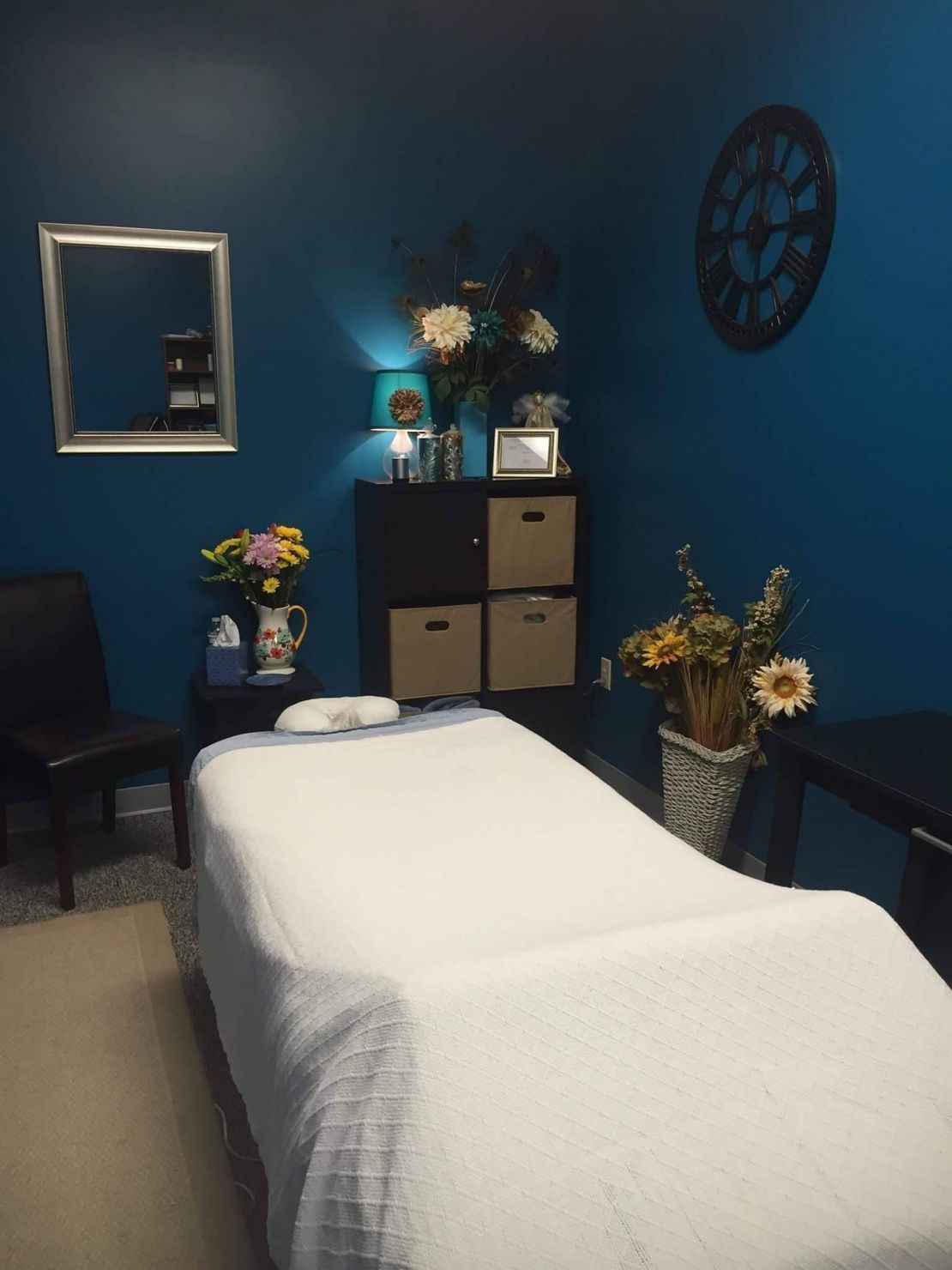 Welcome to my website! My name is Candace Scott certified massage therapist and owner of Warsaw Orthopedic Massage LLC. I specialize in orthopedic and post operative pain relief. My goal is to get you out of pain and able to move again so you can get back to enjoying your life!
How can I help you with post surgical pain?
Many times after surgery or any injury for that matter, the scar tissue forms adhesions to the surrounding tissues. This creates pain and restricted movement because every time you move the affected limb or joint it causes pulling at the area where the tissues are stuck together. I have gentle methods for helping to break up this scar tissue to ease the symptoms of pain and increase your mobility. I always strive to work within your tolerance level.
Common pain conditions I am experienced in working with include:
Rotator cuff injuries
Frozen shoulder
Thoracic outlet syndrome
Neck tension/pain relief
Tension headache relief
Sciatica
Hip pain
Golfer's elbow
Tennis elbow
Plantar fasciitis/Plantar fasciosis
Arthritis pain relief
Fibromyalgia pain relief
Pain from side effects of chemotherapy
Release of surgery scar adhesion
Recovery after knee surgery
Pain after knee replacement surgeries
Pain relief and rehab after disc replacement surgery
Post operative shoulder surgery recovery
Post operative pain relief after foot surgery
Post operative pain relief after spinal fusion
Lower leg amputee
Pain relief after open heart surgery. (This will require a Dr referral and is done seated in a massage chair. Please call to book after open heart surgery.)
Prenatal Massage (I have the BodyCushion which allows most pregnant women to lie face down up to 9 months.)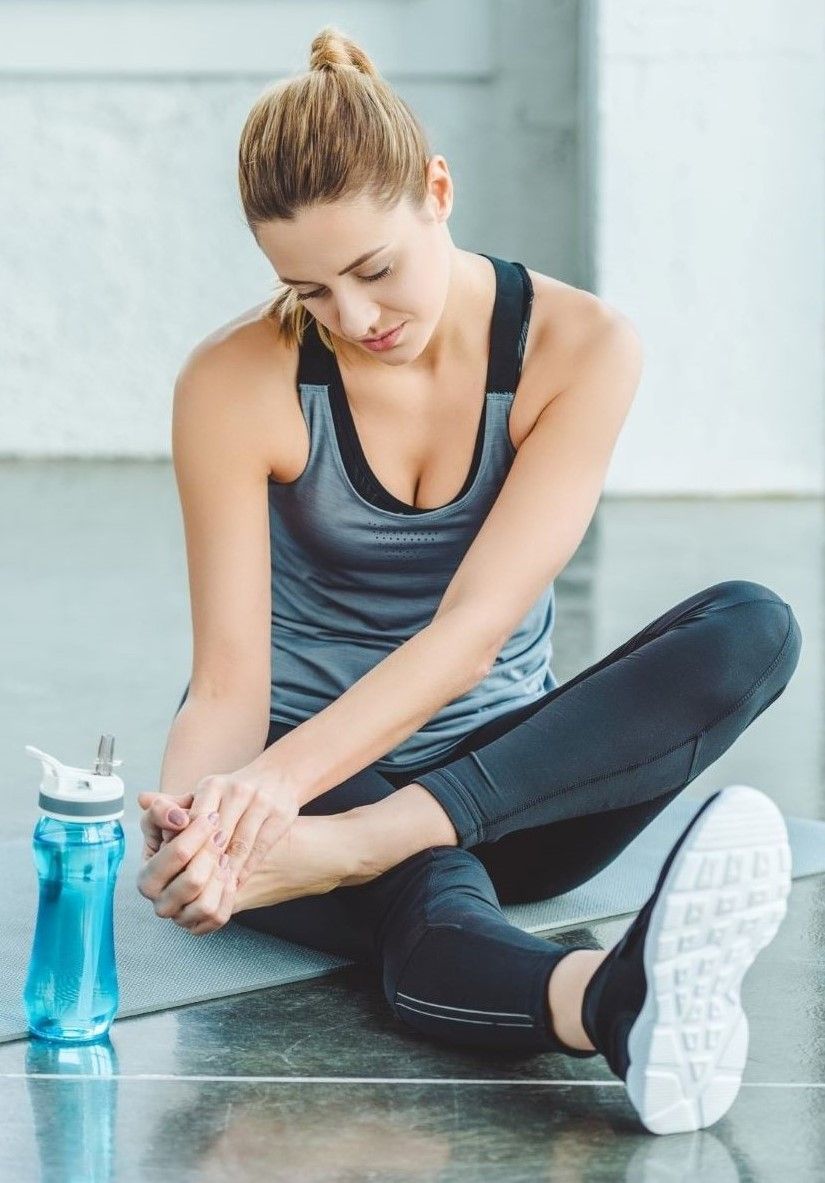 Are you tired of neck pain and chronic headaches? Has your tennis elbow been bothering you for too long now? Does your shoulder ache so bad it keeps you up at night? Have you had a recent shoulder surgery and struggling through your physical therapy because of the pain? Are you a runner who is dealing with foot pain? You don't have to stay in pain. Let me help you get back to enjoying the things you love to do.
Click the button below to book your appointment online.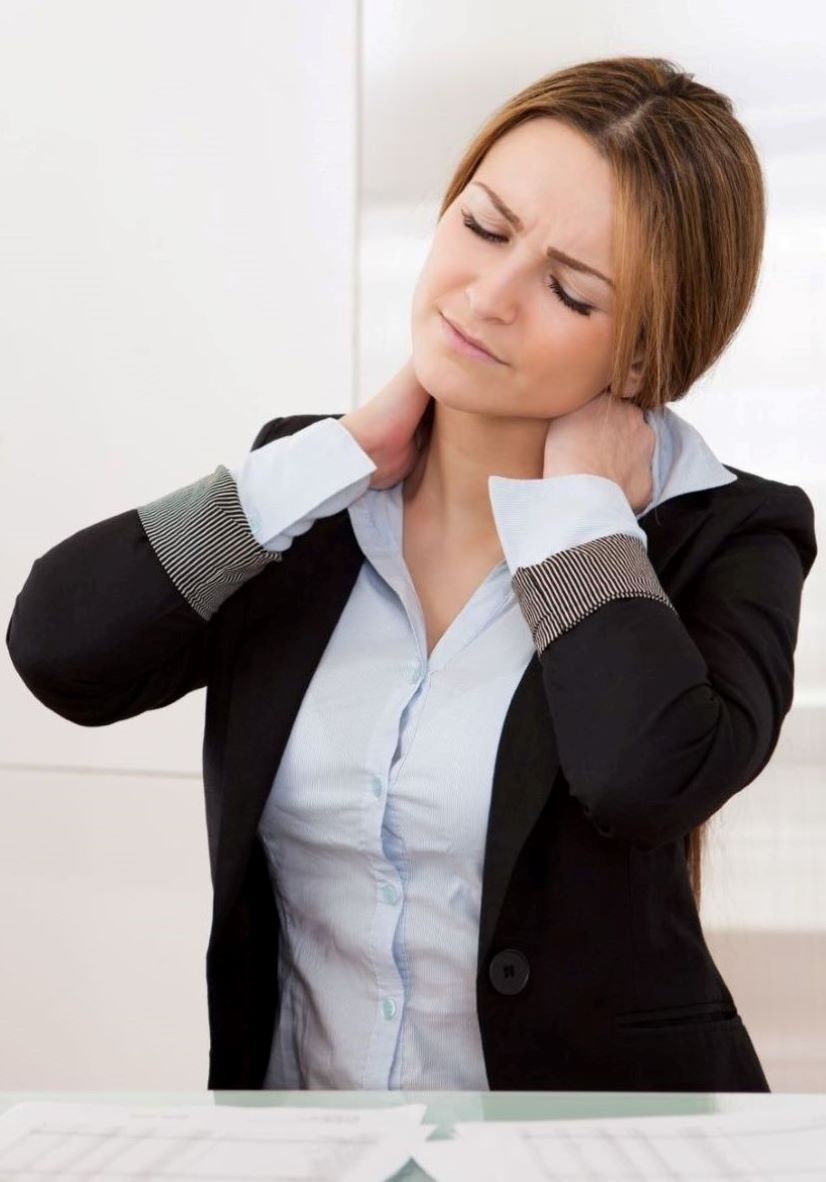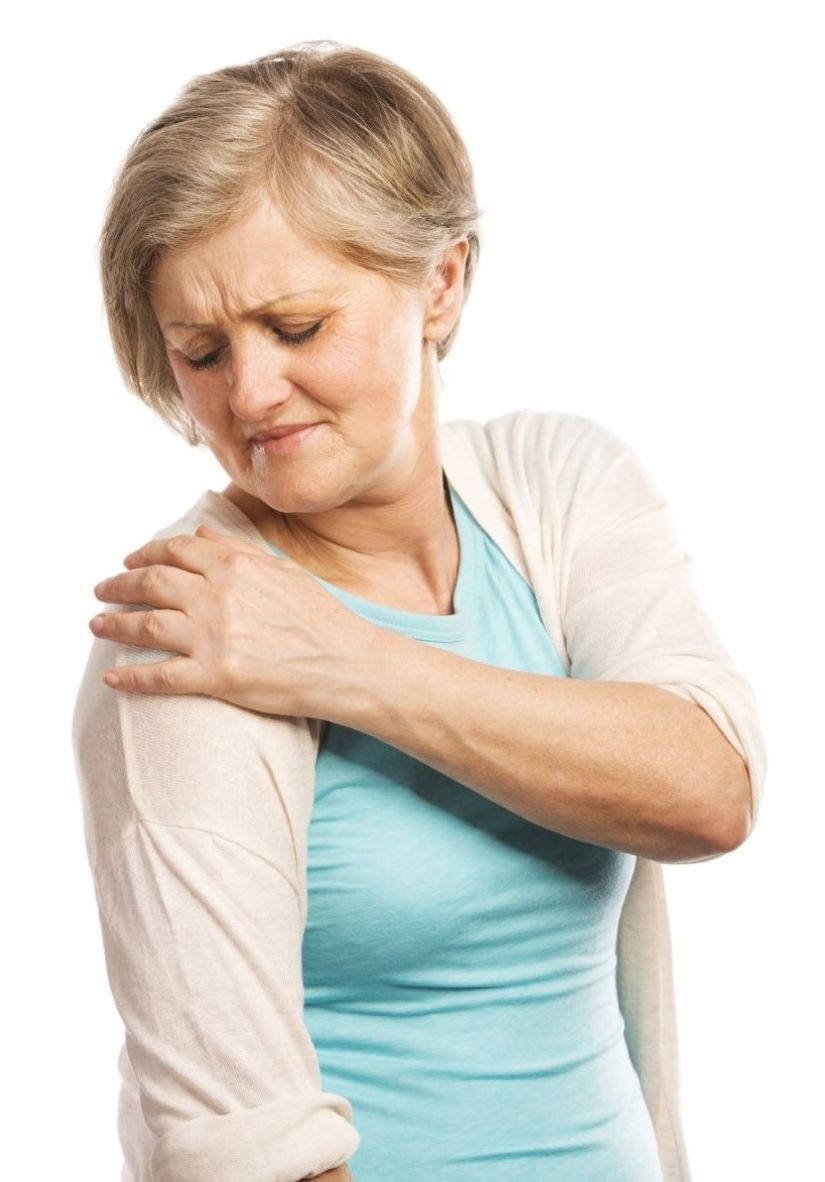 For more information you can call me at 574-265-7975. I don't answer if I am with a client. Leave a message and a good time to call you back. I will be happy to speak with you. Or you may book online by clicking the button below.

Reviews
The Best
My headaches and neck and back pain are under control due to Candace's expertise knowledge of muscles and how things work. When I have a problem she knows exactly what to do. She cured a frozen shoulder with but a few treatments. I think she is a kind and professional lady. You are the best Candace.
-Lynn R.
Jun 30, 2017
Very Relaxing
Done a very good job every time for the last 5 years. I have been there since the back surgery five years ago. Does it just the way Germany wants it done. She is a big part of me being totally healed and better then I have ever been in my life. Everybody needs to experience this massage at least one time in their life. Very professional.
-Dave T.
Dec 5, 2018
I highly recommend Candace
I have been going to Candace for three years. I had been seeing a Chiropractor with limited result, I have problems with my neck and lower back. She does wonders for me, after the treatment I feel relaxed and in a few hours the soreness and stiffness is gone
-Pat M.
Jan 19, 2018
For more reviews click the link below.